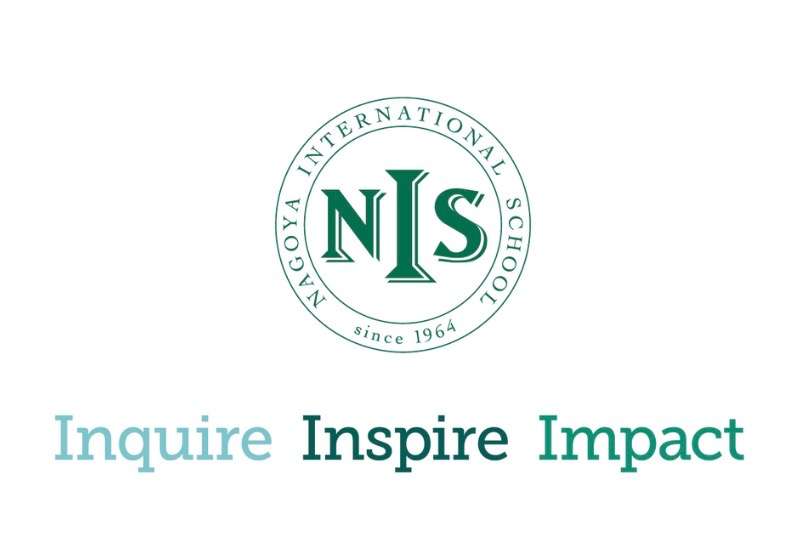 Welcome to NIS!


Welcome and thank you for your interest in Nagoya International School, where we inspire and empower our students to think creatively and critically, pursue lifelong learning, and contribute positively to the global community.
Together with the support of our faculty and community, students at NIS learn how to articulate their dreams and engage in activities toward achieving them. They are able to demonstrate the confidence and desire to question and expand their knowledge, and they are encouraged to consistently contribute to their communities.
We are glad you are here and seeking more information about NIS! We welcome your questions and look forward to connecting with you!
Ask the Admissions Office!
Fill in the form below to connect with the Admissions Office today!