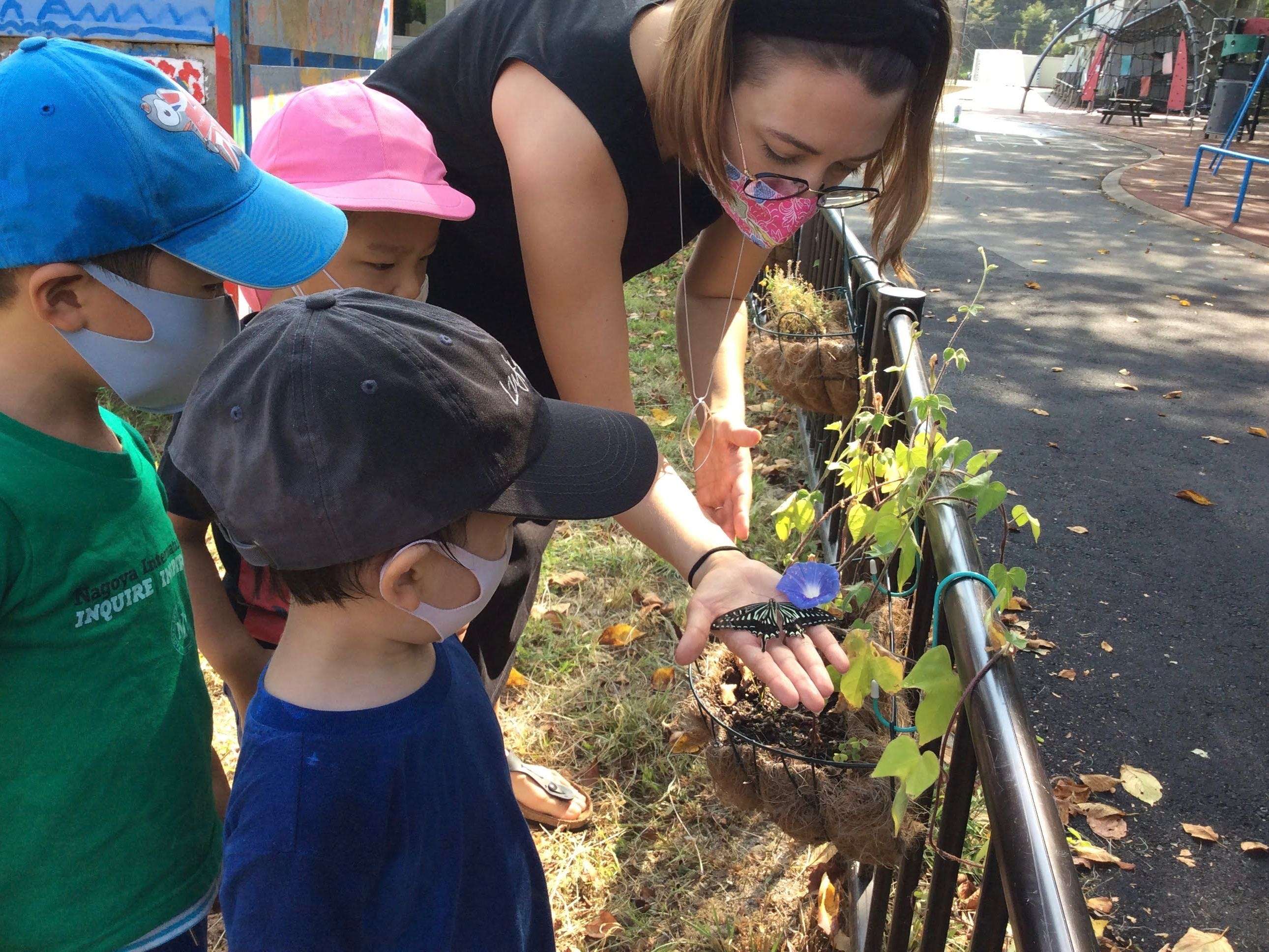 Curious about our Preschool and Kindergarten Program?
We are inviting families to join us for a day in the Early Learning Center (ELC) at NIS. Come and find out how our innovative practices are preparing children for the future.
Place: NIS Early Learning Center
Age: For children aged 2-5
Fee: Free
Due to COVID-19 precautions, only a limited number of spaces were available for this Open House, and is now closed. A date for a second weekend ELC Open House will be determined in early 2021.
Thank you for your interest in the ELC Open House!
We hope to plan another one soon, so please fill out the form below so you will not miss any information about the next ELC Open House!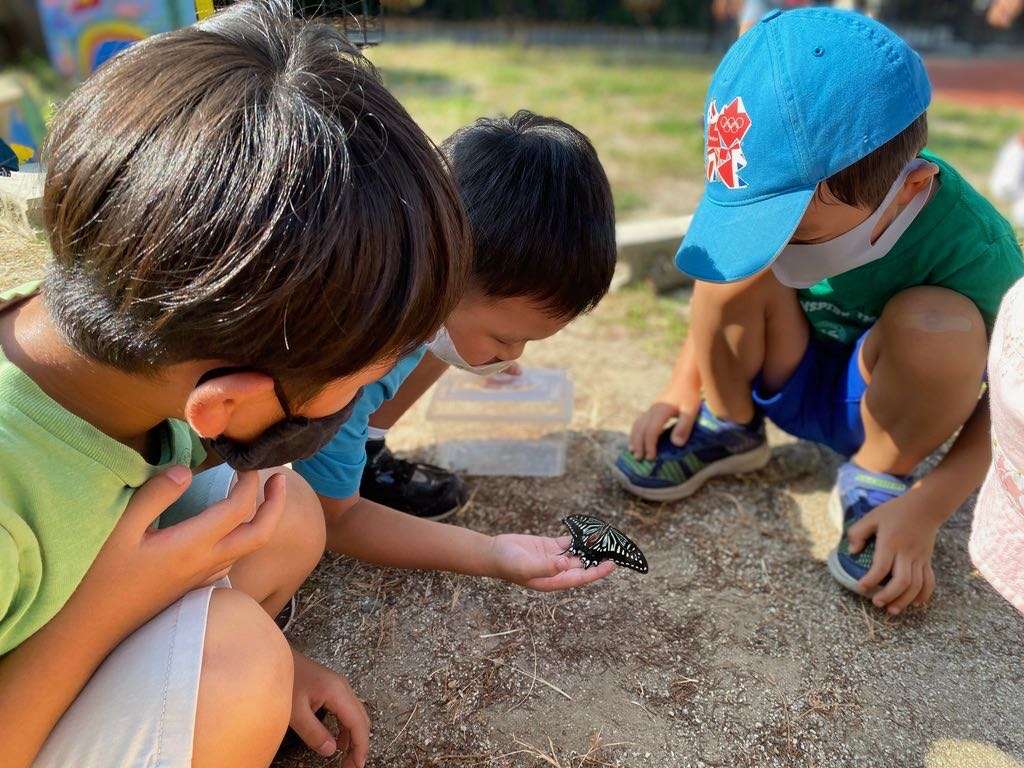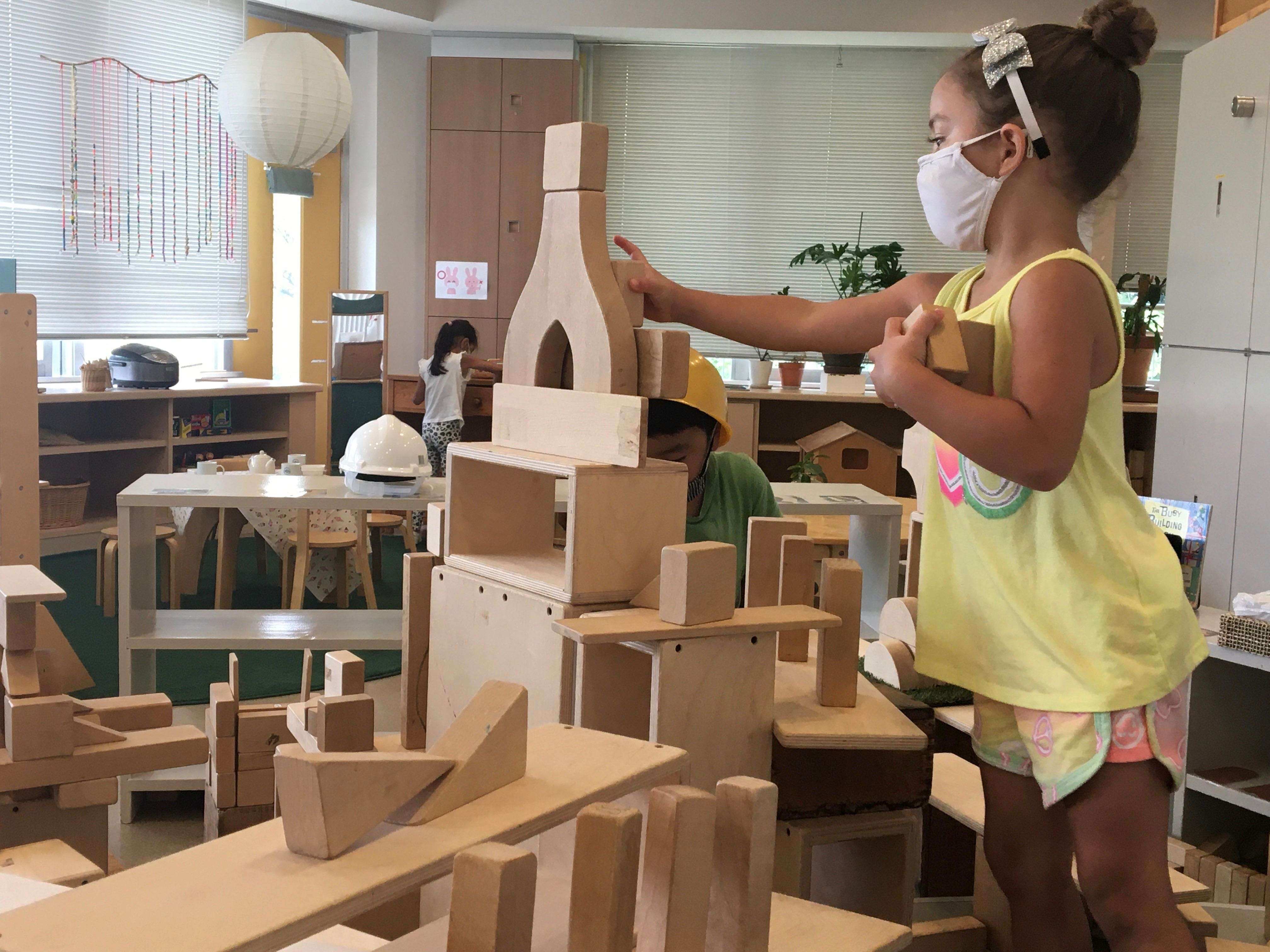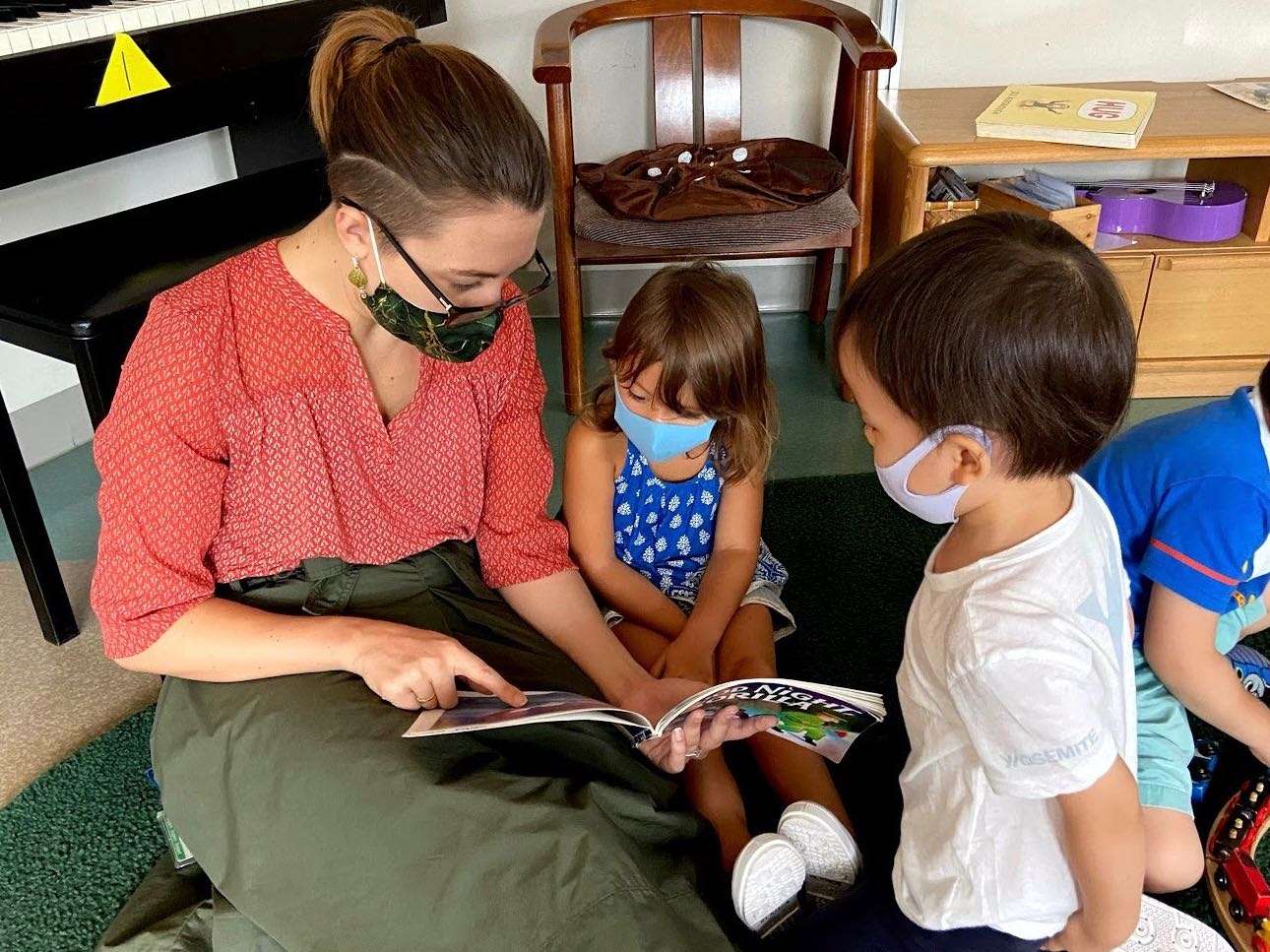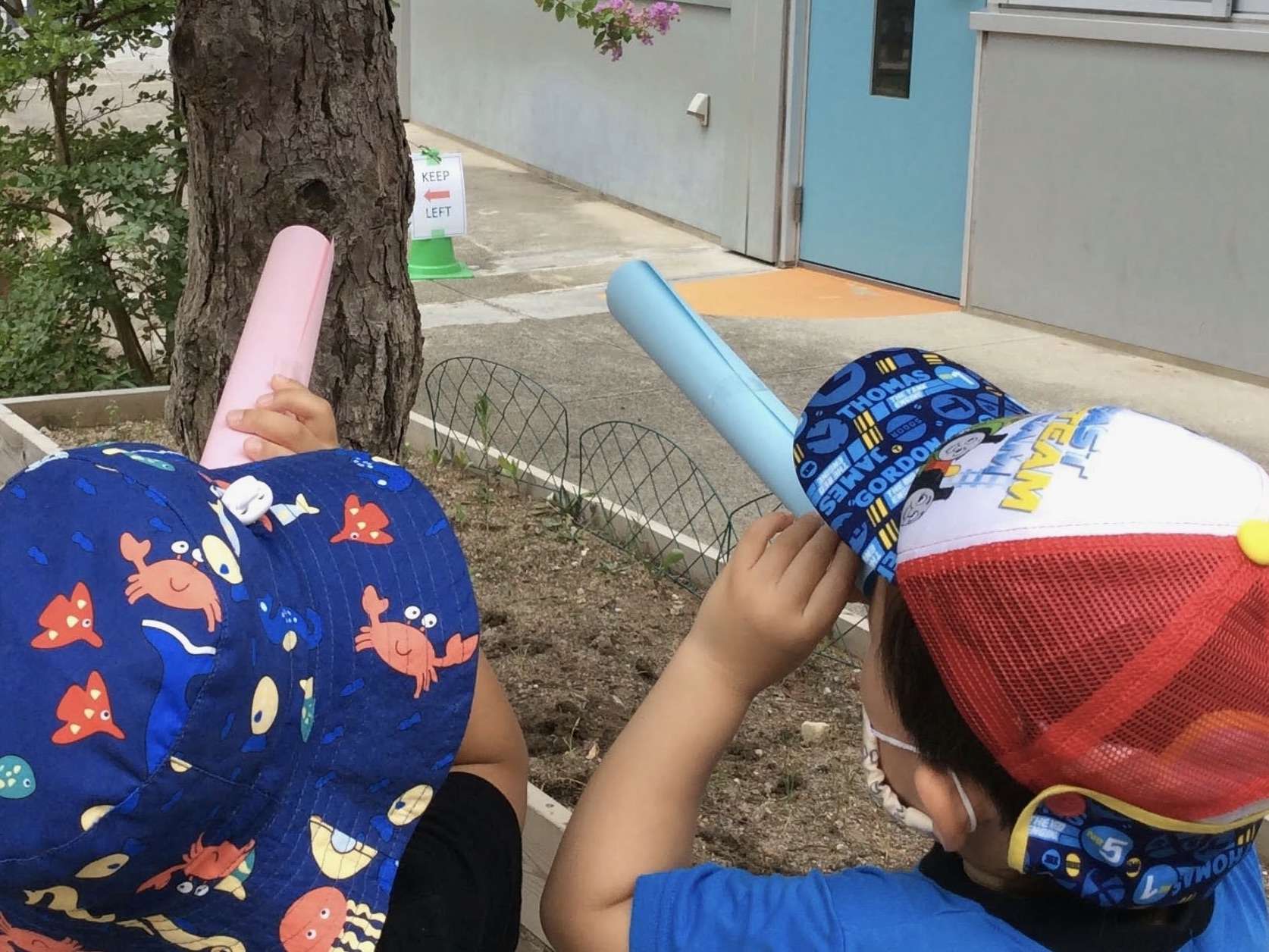 The ELC Philosophy
Our approach to early years education values the experiences, interests, and potential of each child so they can be active participants in their learning. We invite you to come see for yourself!
See the Classrooms
Learning environments are very important for child development. The ELC is a space where children can play, explore, collaborate, and inquire about their world.
Have Some Fun!
There will be lots of fun on the day as children and adults explore and get a hands on experience of a day in the life of the ELC - think! create! learn! - and have fun!

Tour Our Campus
You are invited to come along for a tour of the whole campus (optional) at the end of your ELC experience. See what NIS has to offer all our students!
Our Preschool and Kindergarten programs are inspired by the Reggio Emilia approach, the IB PYP, and developmentally appropriate practices recognized internationally.
During our time together, we will explore the spaces where children play and learn, experience a short lesson together and you also will have the possibility of visiting the school.