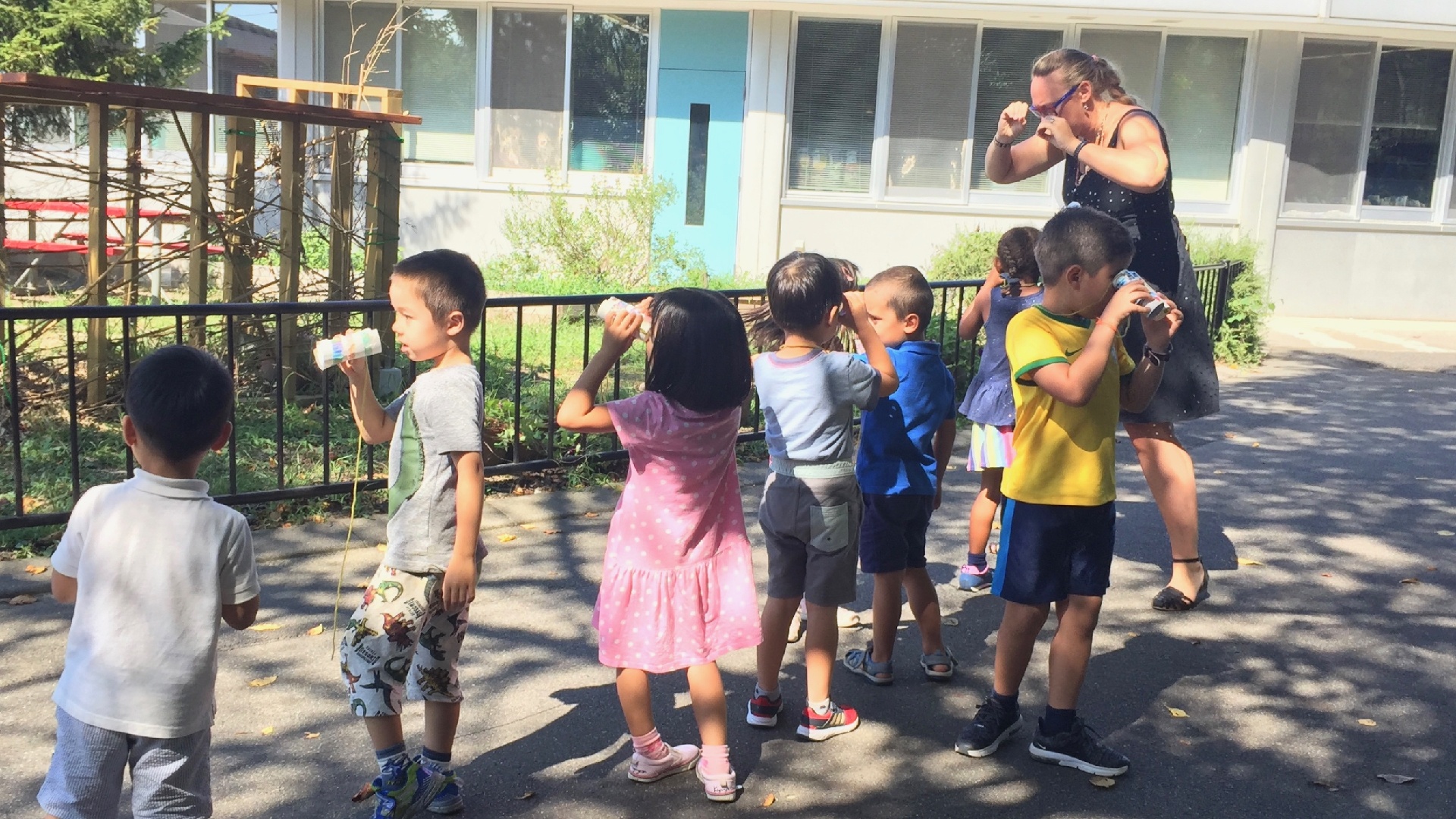 See Classes in Action!
To schedule an admissions tour, please fill out the form below. The Admissions Office will get back to you with a confirmed date and time for your tour.


Please note that in some situations, requested times/dates may not be available.
Online meetings with the Admissions Office are also available via Google Meet or Zoom. Please contact the Admissions & Development Office directly!


Admission tours are only available on weekdays; The NIS campus is closed to visitors on Saturdays and Sundays.
NIS also plans "Admissions Open Houses" for both online and on-campus for families who are interested in learning more about our school.
On-Campus Admissions Open House
In addition to a school tour, parents will have a chance to talk with current parents!
Online Admissions Open Houses
Join one of our Online Open Houses and learn all about our mission, our program, future pathways without needing to leave the comfort of your home!