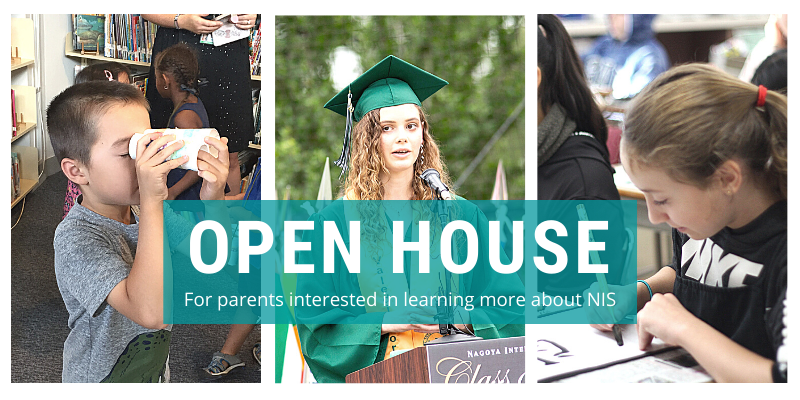 20-21 Open Houses
April 1, 2021

Application closed

April 8, 2021

Application closed

May 13, 2021

Application closed

May 20, 2021

Application closed

May 27, 2021

Application closed

June 3, 2021

Application closed
Schedule for the Day
10:15 - Registration
10:30 - Greetings and opening discussion about NIS, our mission, and our program
10:45 - School Tour
11:45 - Q & A Sessions
Please contact the Admissions & Development Office for more details, or sign-up using the registration form.
For a more personalized tour, parents are encouraged to contact the Admissions & Development Office directly or make an appointment from HERE. We look forward to seeing you at NIS!
All visitors coming to the NIS campus must comply with our Campus Access Policy.
Thank you for your understanding.
Reserve Your Spot Today!
NIS hosts Admission Open Houses for families interested to learn more about our school.
Due to COVID-19 precautions, only a limited number of spaces will be available for each session.
As these events are small group sessions, please understand that participation is limited to the parent(s) of interested applicants and parents are asked to refrain from bringing the child at this point.
Fill out the form below and reserve your spot today!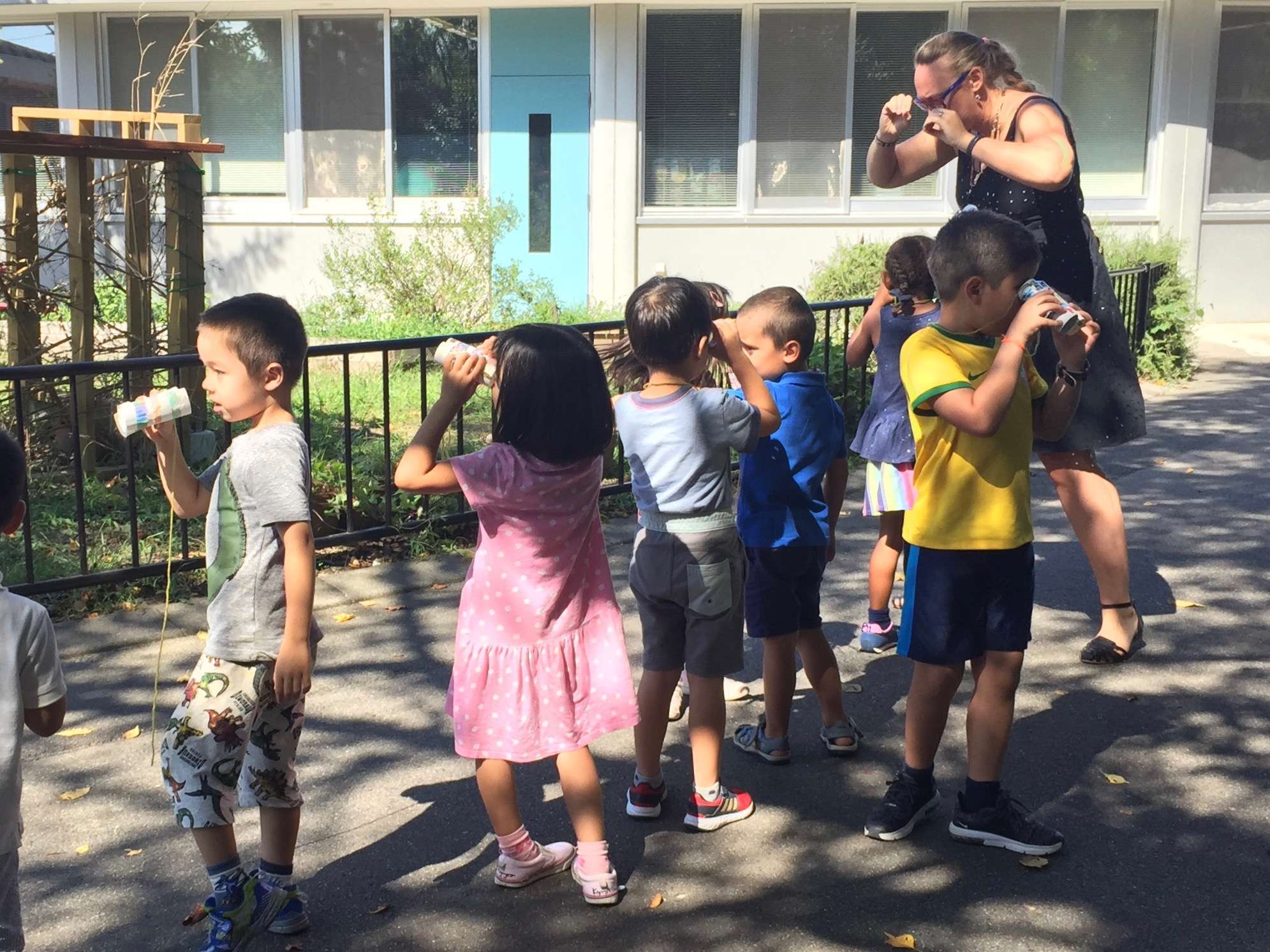 School Tours
Walk around the school, see the facilities, and learn what's happening in the classrooms!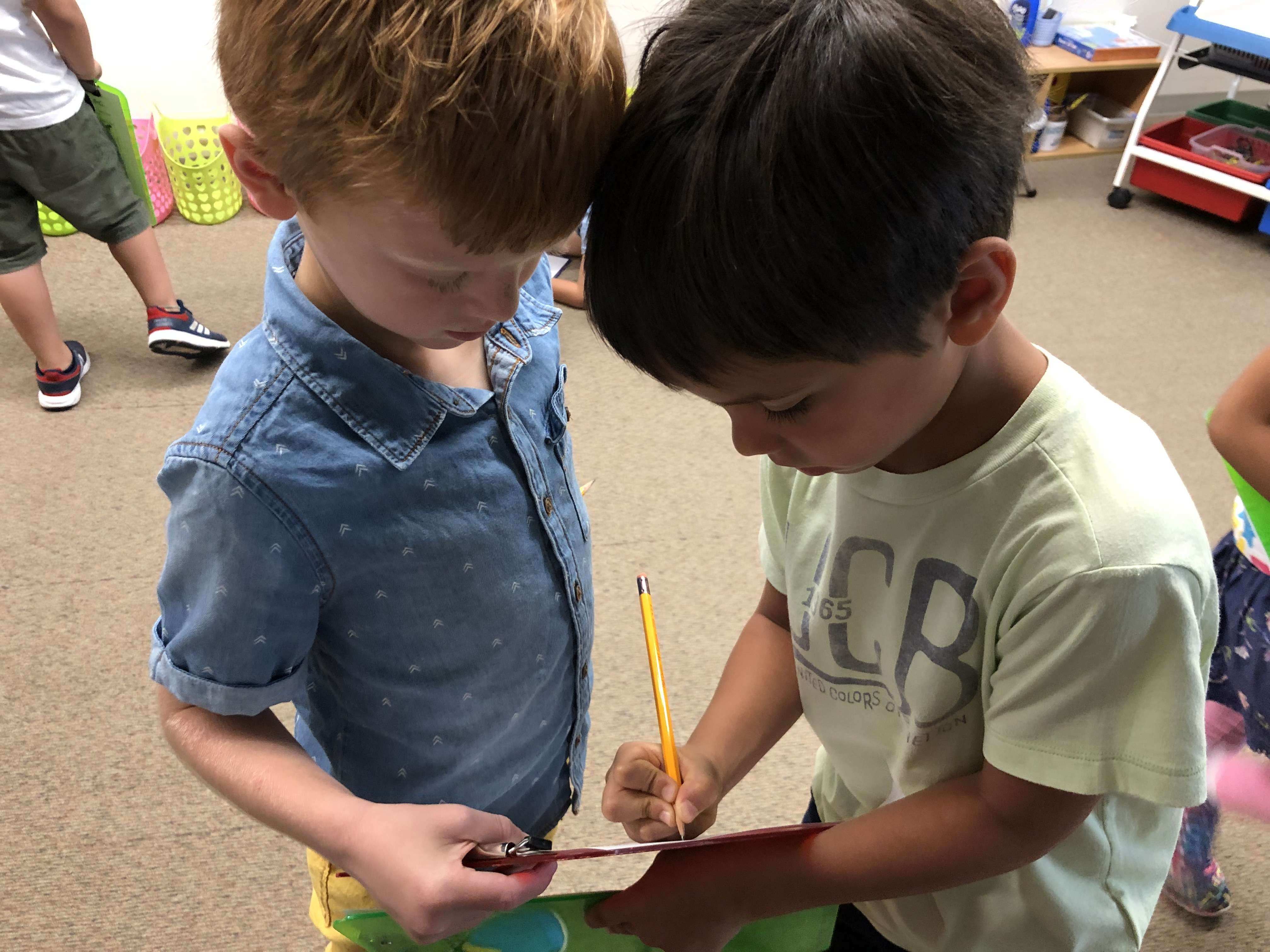 Meet Current Parents
Our Parent Partners (volunteer parents) are here to talk about their experiences and answer your questions.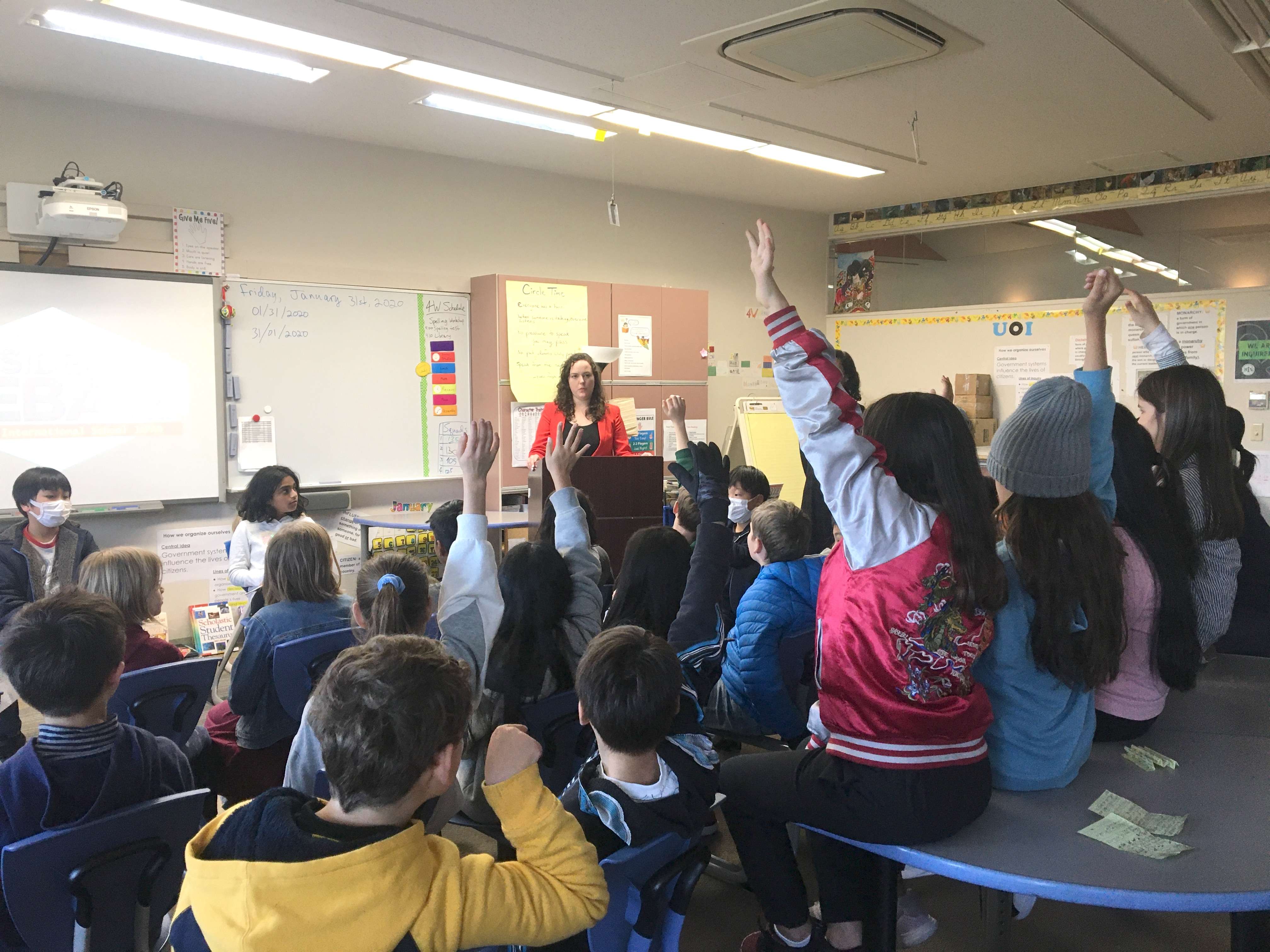 Q & A Session
Do you have questions about the IB program, after school activities, college acceptances?
Get all your questions answered!