What is it like to be an NIS student?
Have you ever wondered what life at an international school is like?
What do students bring to school every day?
What are classes like?
What do they do during break time?
Take a sneak peek into a day in the life of an NIS student as she prepares and heads off to school!
Complete this form here to view a video created by one of our talented Gr. 10 students as part of her MYP Personal Project. The Personal Project occurs in Grade 10, the final year of the MYP program, and students explore a topic of their choice over the course of their final year. Students choose topics that are diverse and exciting, and they are encouraged to choose something that ignites their curiosity. The hope of this project was for students new to NIS to see what a typical day looks like.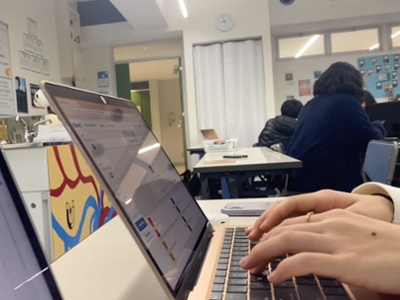 Fill out the form below to view this student-created video to get a feel what life at NIS is like!